CITY CHURCH IS
A church dedicated to passionately loving God and others.
The ultimate demonstration of love, God gave us His Son, Jesus. God's unconditional love for us is greater than we can comprehend. Our heart is to show His love into every single city. So others may live.
Who Is City Church.
City Church began as Christian Outreach Centre (COC) in 1987 with a meeting of 10 people. As the church grew, the church began meeting at Illaroo Public School each Sunday, soon growing to host 2 services each week. In 1992, after outgrowing the local school building, the church moved to it's current location of 167 McMahons Road North Nowra. A building that was already situated on large bushland.
After rapid growth and the outgrowing of this building, a massive extension process took place. In 2009 the current building was opened to seat 1200 people and was known as Nowra City Church. The church was renamed in 2015 under the leadership of Pastors Jason and Michelle Smith.
City Church Nowra is currently highly active in our community, with food outreaches each week, a food store on site, an inspiring youth ministry, kids programs and scripture programs in local schools. As well as our Nowra location we also have a campus in Macarthur, Sydney.
Jason & Michelle Smith
SENIOR PASTORS | CITY CHURCH
Jason and Michelle have been the Senior Pastors of City Church Nowra since April 2015. They first came into leading churches when they pioneered their first church in Morayfield, Brisbane in 1999. This church was birthed from their own home and started by simply inviting the neighbours in their own street. Twelve years later they had established a thriving church of over 400 members.
International Network of Churches (INC), the church network of which our church is a part of, then asked Jason & Michelle to move to Auckland in New Zealand, where they took on the responsibility of being the National Chairman of New Zealand and Tonga for INC. God blessed their time in New Zealand and graced them to lead the church into purchasing and renovating an amazing property for the church in Auckland and seeing the church grow and move forward greatly.
Four years later they were asked by INC to come to Nowra and take on the Senior Pastor role here. God has thoroughly blessed this move for them and their two teenage children Jayden and Tayla. They are a very active and musical family and have always loved God and His church with a passion. Jason and Michelle began their first church in their early twenties, so they have a rare combination of having a lot of experience and still being young enough to be able to invest many years of service into City Church Nowra. They are so excited to see where God takes our church in the coming years.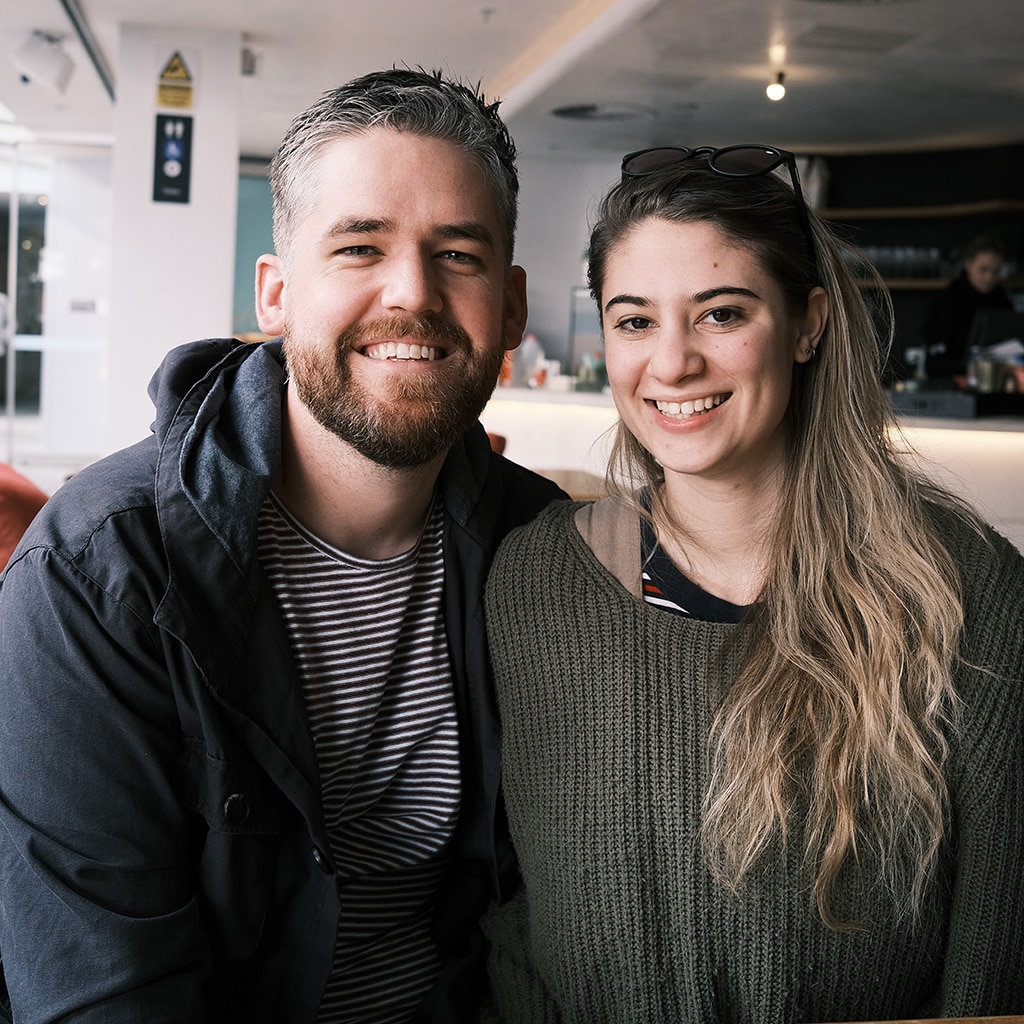 Ps Dan & Mikala Beazley
Assistant Pastors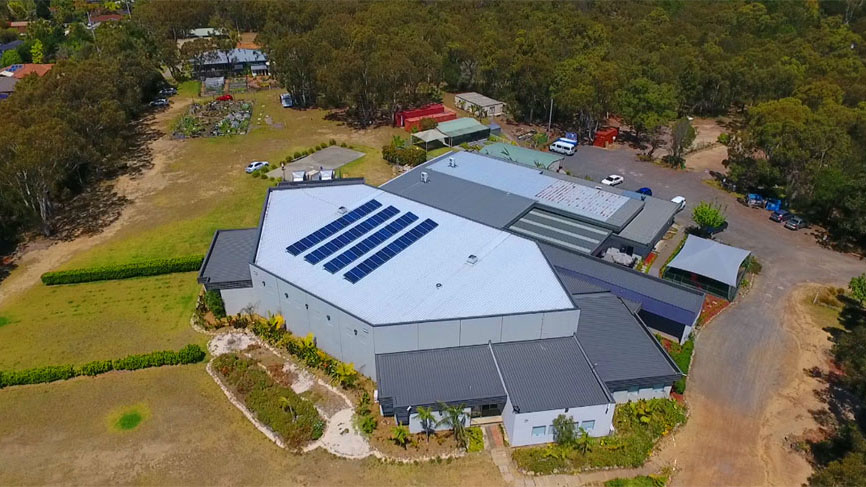 167 McMahons Road North Nowra
The City Church Nowra complex sits on 9 acres of bushland in North Nowra. Our main auditorium seats over 1000 people and a secondary smaller auditorium where our Kids ministry meets. We have a newly renovated Connect Cafe that can seat over 100 people as well as an outdoor alfresco area with even more seating. Our complex also includes a Kids facility both for primary age children and a specific toddlers building catering for little ones. If you are new parents, we also have a room to cater for you. There is also a playground for your children's entertainment.
As well as the 2 auditoriums, we also have conference meeting rooms and media facilities to make our services modern and current. Our property also hosts large gardens that are used by local permaculture gardeners and a vegetable garden that also provides food for our local HUB store and food ministry. The HUB store is also located on our property and is open 2 days per week.