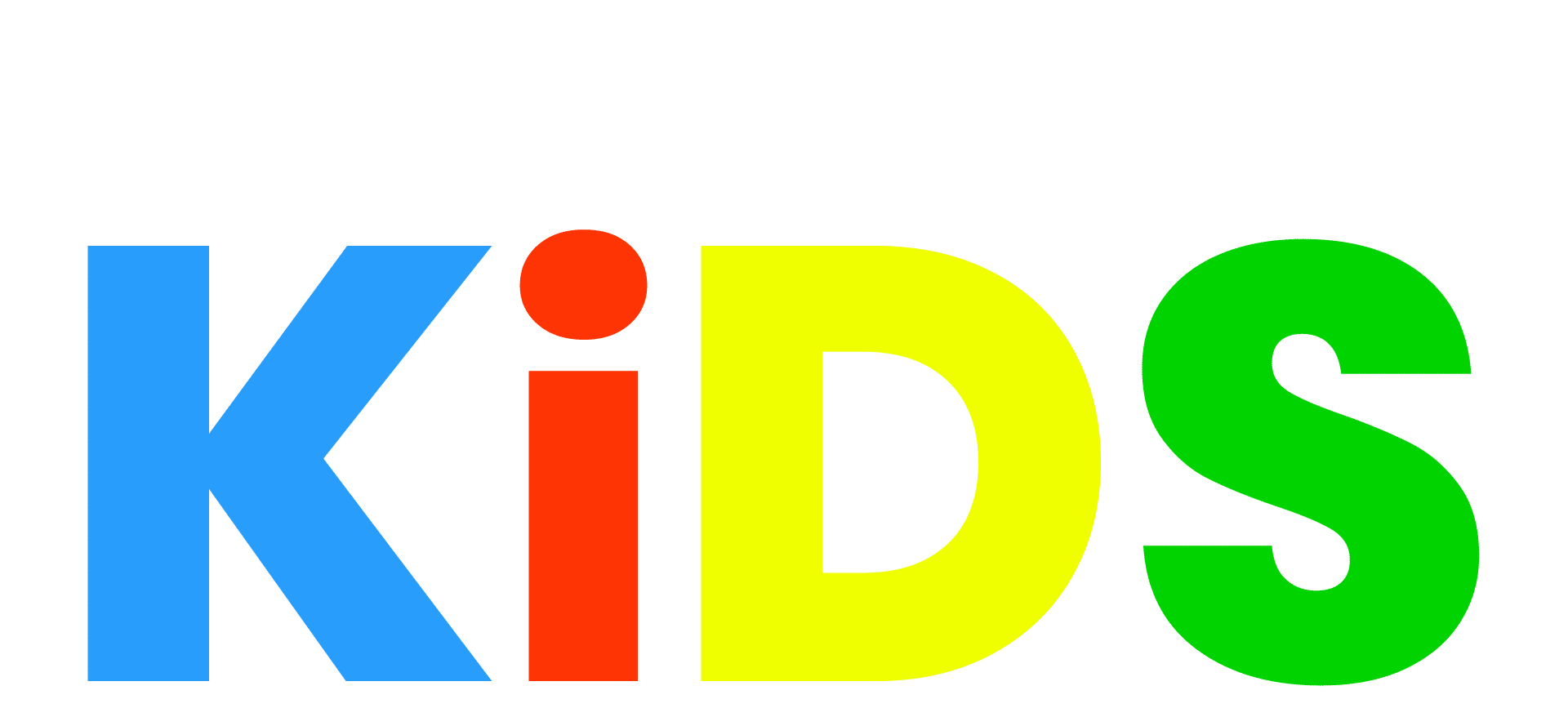 Welcome to City Church Kids
At City Church Kids we believe that the best part of a young child's week should be coming to Church, building relationships and having God's word spoken over them in a fun and engaging way! We aim to create a fun yet focussed place where we disciple the youngest generation and help them to connect with God, and shine His love in all they do.
City Church Kids minister's to children from 4 – 12 years of age, Mini Kids caters to children 18mths – 4 years of age.
We can't wait to meet your kids and share our love for Jesus with them!
Sunday Activity
Activity sheet for Sunday 7th June 2020.
Video archive
Watch our previous Kids services.
OUR VISION AT CITY CHURCH.
So Others May Live